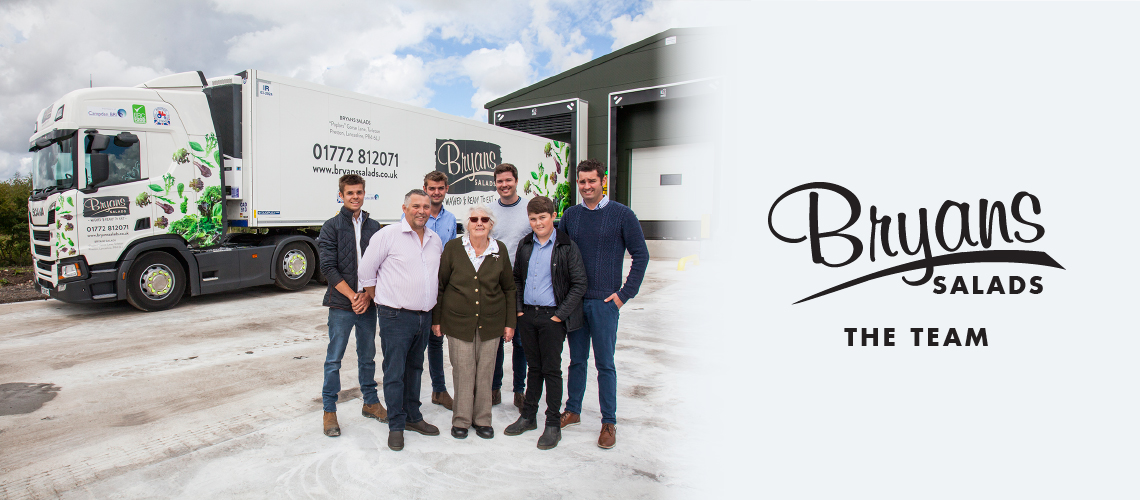 Robert Bryan – Managing Director
Jon Bragg – Chief Operating Officer
Jon has over 25 years' experience in the food industry, nine and a half of which have been spent at Bryans Salads and he has also gained 17 years' experience in the BRC standard in that time. Starting with the basics of the growing process, including crop protection and harvest intervals, eventually progressing to top table commercial negotiations with many leading UK retailers and food to go channels, Jon's vast knowledge of the farming and food industry is unrivalled.
Jon is fully involved in all aspects of the site from seed and variety choices, growing, harvesting, processing and packing, along with engineering projects and site expansion and planning and implementing the logistics of the business. When not at work, Jon enjoys doing DIY around his home and is also an avid car fan.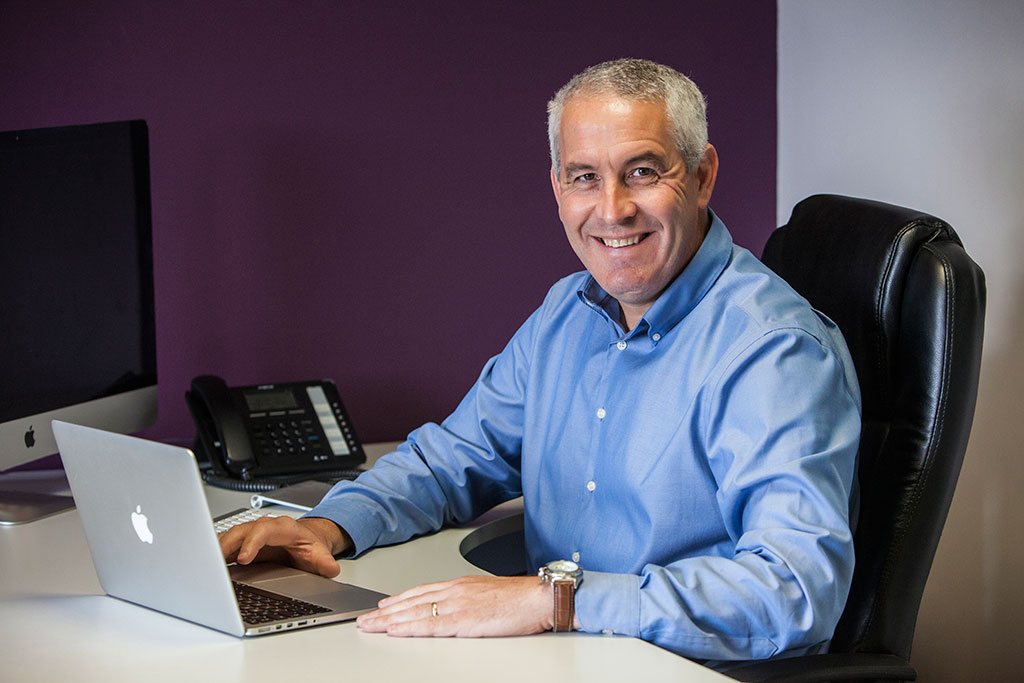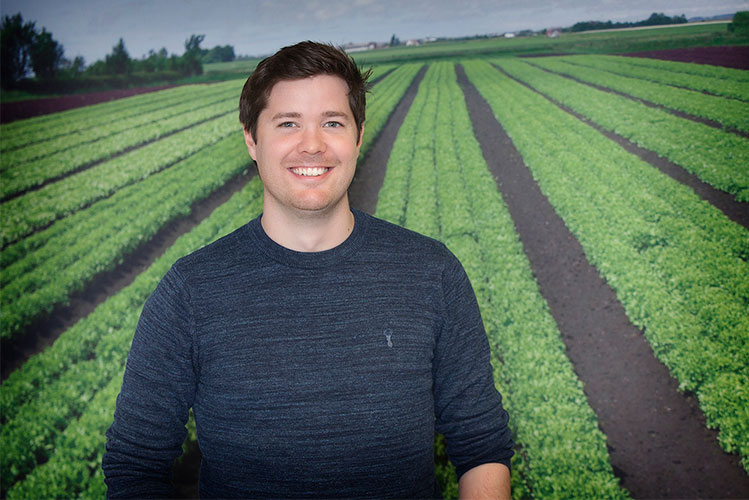 Joe Bryan – Sales Director
Robert Bulman – Technical Manager
Robert is a highly-motivated Technical Manager with 30 years' experience within food management. This includes working in various product categories which has enabled him to work in different countries and in different cultures all over the world . With a real passion for good food and good food manufacturing Robert is a firm believer that a successful business works on having good people and good communication in an environment that allows for self-expression and development.
When he's not with the team at Bryan's, Robert spends time with his 2 children. Food, sport, music and reading keep him on the go and his mantra is that every day is an adventure.
George Bryan – Engineering Manager
Matt Bryan – Intake and Procurement Manager
Sam Bryan – Training Co-ordinator
Lauren Jaynes – Quality Assurance Manager
Lauren has been a valued member of the Bryans team since 2017. She plays an important role in product development and the journey that our products take from our factory to our customers.
With over 6 years' experience gained in the catering and food industry Lauren is both factory and customer focused and under her leadership the QA function is responsible for maintaining the excellent quality of our products.
Whilst working at Bryans Lauren has gained qualifications in Allergen Management, Internal Auditing and Train the Trainer. She is currently studying for a Masters Degree in Food Safety Management. Outside of work Lauren has an interest in music, interior design and socialising with friends.
Nicola Whittle – HR Manager
Nicola joined Bryans in 2017; a CIPD qualified HR Manager with over 10 years' experience gained within the Food Manufacturing, Recruitment and Rail industries.
Nicola leads the HR, Payroll and Recruitment functions and partners the Senior Management Team to deliver its People Strategy with a particular focus on future talent planning, strategic workforce needs and employee engagement.
Currently studying for a Master's degree in HR Management at the University of Central Lancashire, she spends her spare time with her family and in the gym.
Ilona Nowaczyk-Baran – Resource Operations Manager
Ilona has worked with Bryans since 2016, initially employed by Staffline PLC to manage the Bryans recruitment contract Ilona joined the Bryans team directly in December 2018 to lead the in-house resource function.
Ilona and her team are responsible for the implementation of the resourcing strategy across the Company. With a focus on operational excellence Ilona works with senior leaders, partnering and advising them on their workforce planning needs in order to drive KPI's and efficiencies.
Outside of work Ilona enjoys an active lifestyle, regular yoga and spinning classes and walking her dog; Molly and has a keen interest in Russian culture, old vinyl records and old movies (1900 -1939).
Henrri Fernandes – Dispatch Manager
Henrri has recently joined the Bryans Team to oversee the coordination and fulfilment of product dispatch, ensuring orders are dispatched on time, in full, ensuring customer expectations are met.
Utilising a vast experience of problem solving and good communication skills Henrri's tenacious approach ensures that we meet our customer and operational demands whilst continuing to drive development and success within the dispatch department.
In his downtime Henrri enjoys regular gym sessions.